We're passionate about using technology for our common good
We are a young coalition of concerned citizens and professionals around advocating for a use of technology that benefits our individual and collective well being. Dr Tilleczek, Canada Research Chair at York University is among the advisory committee.
We seek to change the discourse on tech among the general public, in particular youth,  as well as promote all initiatives that abide by « tech for good » ethics by using technology in the most efficient manner, coupled with community building. 
The Problem
Digital tools from dominant corporate players have revolutionized our lives, sometimes without regard for ethics, privacy or local laws.
Our Solution
Be an advocate for developping technology that benefits all of us as citizens and a source of education on the dangers of uninformed tech use.
Our Actions
Raise awareness among the general public, including youth, legislators and parents, on the dangers inherent in an undeducated use of digital tools.
Promote uses of technology " for good", ie, preserving privacy, consent on use of data, and solving a real problem.
Provide workshops for students and educators in primary and secondary schools and universities on how tech tools impact their lives and well-being.
Anglophone Advisory Committee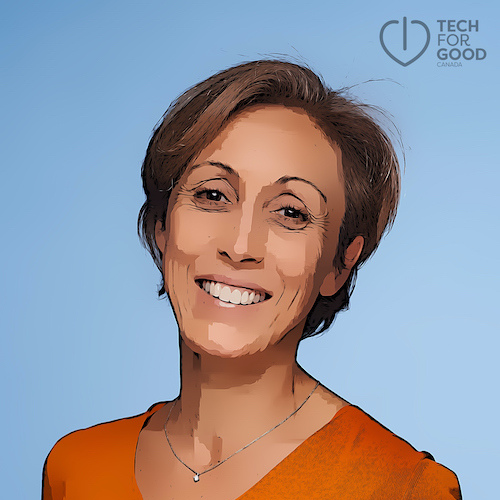 Caroline Isautier
Founder & Director, Tech for Good Canada
Caroline is a bilingual (French/English) digital marketer and entrepreneur. She became an advocate for a critical view of Tech that helps citizens take back control of their lives and founded Tech for Good Canada. Straddles the pond between France & Canada.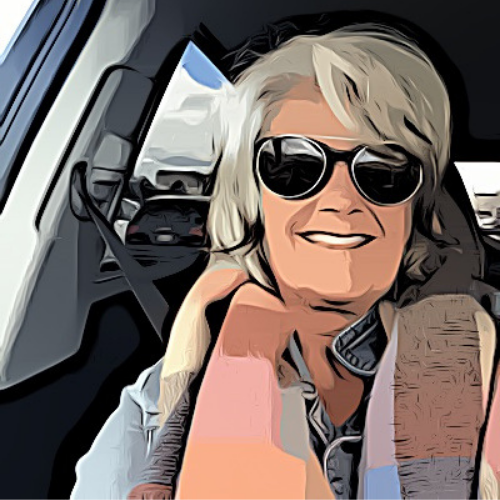 Kate Tillezceck
Professor, York University Faculty of Education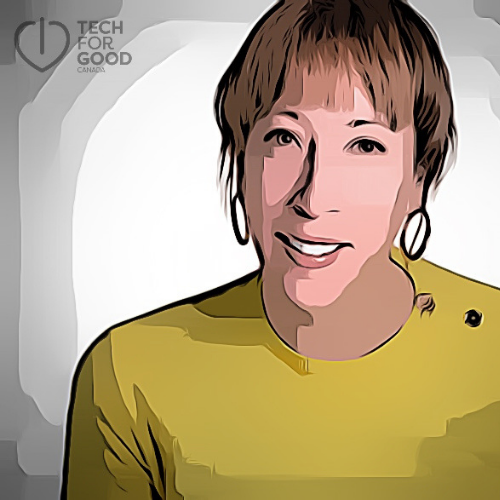 Catherine Halprin
CEO, Children's Media Consultant at Arcade Consulting
Catherine's work at Arcade Consulting focuses on safe development of gaming, streaming and mobile apps for children. Other key interests are Tech accessibility, media literacy and diversity in programming.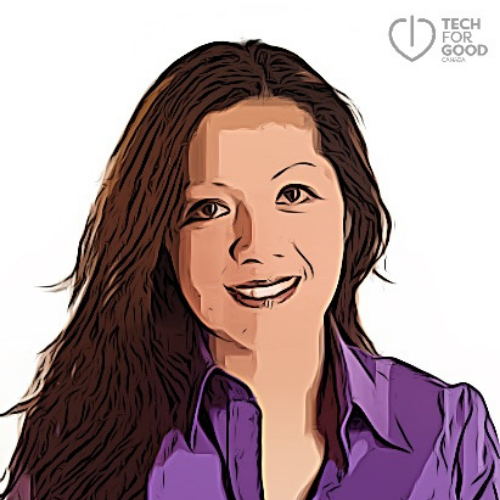 Hessie Jones
Venture Partner, Matr Ventures
Hessie is a privacy strategist, and marketer with over 20 years in start-up tech: data targeting, publishing, profile and customer journey analytics, data privacy and security. She advocates for data rights, self-sovereign identity, and human-centred AI at Matr Ventures.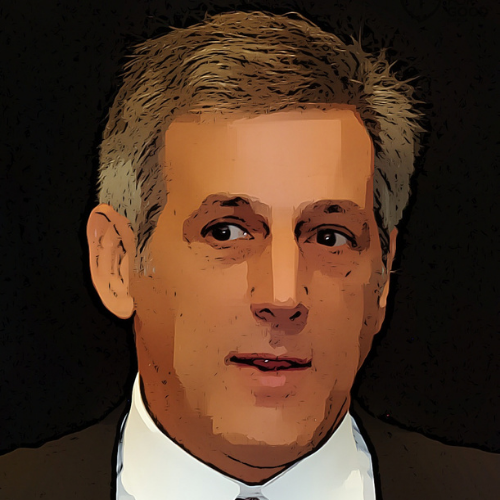 Salvatore d'Agostino
Founder of IDmachines
Sal is a serial entrepreneur, co-founder of OpenConsent and CEO of IDmachines. Sal has designed and deployed intelligent devices and infrastructure over more than four decades.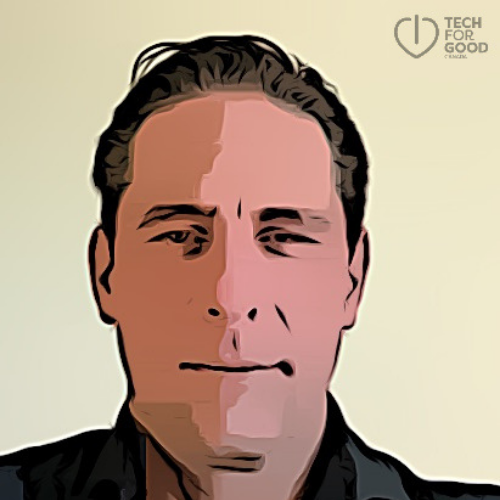 Mark Lizar
CEO, Smart Species
Mark Lizar is a pioneer in developing trust for identity. Now, he is actively championing personal data control and trust through management technologies at Smart Species.