Here we feature tech solutions and investing approaches that are designed with client privacy & protection in mind, and serve to improve our social fabric.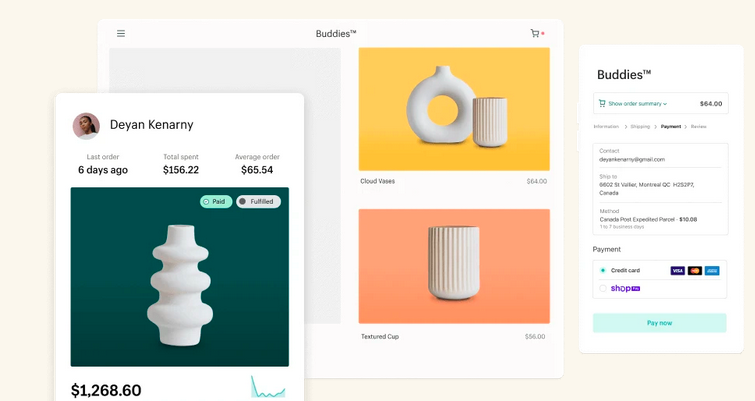 07/2021- Shopify Inc. became Canada's most valuable publicly traded company during the pandemic, but some people still confuse it with Spotify. (Hint: Shopify provides online software used by merchants to sell their goods and manage their operations.) Test your knowledge of Canada's leading tech company:
On January 20, 2021, Tech for Good Canada convened a discussion, moderated by our director Caroline Isautier, designed to be an introduction for business leaders, investors and citizens on the why and how of implementing data privacy by design and security as a consequence in Tech deployment and business processes.
Caroline Isautier
From digital marketing to digital citizenship

Kate Tillezcek
Canada Research Chair on Youth
Hessie Jones
Venture Partner, Matr Ventures, privacy and marketing expert