Here we feature tech solutions and investing approaches that are designed with client privacy & protection in mind, and serve to improve our social fabric.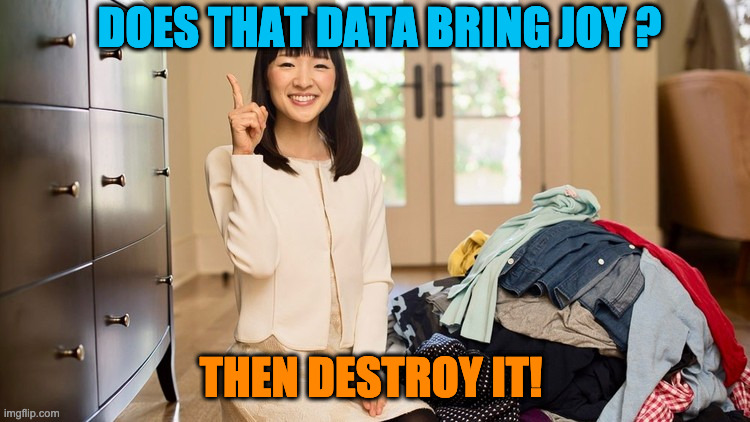 On January 20, 2021, Tech for Good Canada convened a discussion, moderated by our director Caroline Isautier, designed to be an introduction for business leaders, investors and citizens on the why and how of implementing data privacy by design and security as a consequence in Tech deployment and business processes.
While we migrate posts from our members to this new site, you can find articles from Caroline Isautier on educating, designing and using tech for the good of our societies & individual freedoms here on Medium. Many Big Tech companies ( Google- Amazon- Facebook) refuse to pay their share of country taxes
How do you do distance learning right in primary and secondary schools? This was the topic of an hour and a half long discussion Tech for Good Canada convened with Canadian elearning researchers and educators this Tuesday, June 23 rd, 2020. Given the very mixed record of schooling in most of Canada's public schools during Covid-19, what is at stake is whole cohorts' well being and...
The uncertainty inherent in the evolution and development of technology creates the opportunity for all stakeholders to integrate the wisdom and lessons learned from history, philosophy and literature to ensure ethical decision making as the future unfolds. After studying national and global data from research conducted by Deloitte and IPSOS, and hosting open discussions through workshops and open-forums, the first iteration of a Tech for Good Declaration was crafted.
Caroline Isautier
From digital marketing to digital citizenship

Kate Tillezcek
Canada Research Chair on Youth
Hessie Jones
Venture Partner, Matr Ventures, privacy and marketing expert