Here we feature tech solutions and investing approaches that are designed with client privacy & protection in mind, and serve to improve our social fabric.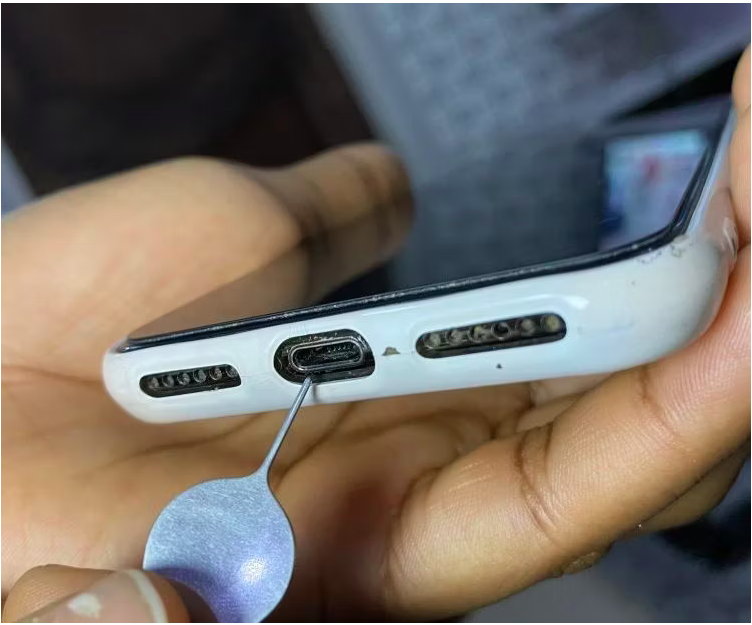 I have been a fan of Apple products since the beginning and am angry at their strategy of iPhone planned obsolescence. Not only that, but its signature approach of privacy-by-design is not a reality anymore. I've stopped buying new iPhones. Their life span has been steadily decreasing under Tim Cook's leadership, since 2012. Their batteries are now notorious for lasting a couple hours under normal operating conditions past the one year mark.
Sure, you want to do the right thing as an entrepreneur, small business owner, or IT manager in order to offer your clients privacy and security in your small to medium entreprise. But it seems such a complex mix of legal and technical issues. Where to start implementing data privacy? The foundational principles were laid out in 2011 by Ann Cavoukian, Ph.D, a former three-term Information &...
Caroline Isautier
From digital marketing to digital citizenship

Kate Tillezcek
Canada Research Chair on Youth
Hessie Jones
Venture Partner, Matr Ventures, privacy and marketing expert