Here we feature tech solutions and investing approaches that are designed with client privacy & protection in mind, and serve to improve our social fabric.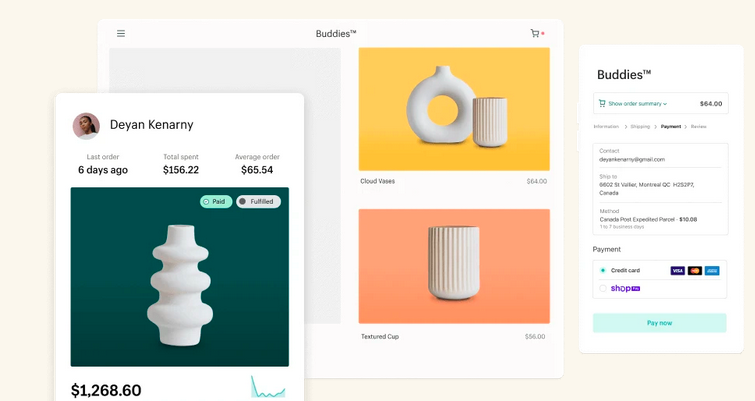 07/2021- Shopify Inc. became Canada's most valuable publicly traded company during the pandemic, but some people still confuse it with Spotify. (Hint: Shopify provides online software used by merchants to sell their goods and manage their operations.) Test your knowledge of Canada's leading tech company:
As the US, Europe and Australia increase their legislative & judicial pressure on Big Tech, why are investment managers, especially impact investing professionals, not being clear about the governance risk and divesting from Big Tech ? Are Impact fund managers acomplices to stealing data, taxes, lives and democracies ? ESG or Impact investing is all the rage these days, all over the world....
Caroline Isautier
From digital marketing to digital citizenship

Kate Tillezcek
Canada Research Chair on Youth
Hessie Jones
Venture Partner, Matr Ventures, privacy and marketing expert