Here we feature tech solutions and investing approaches that are designed with client privacy & protection in mind, and serve to improve our social fabric.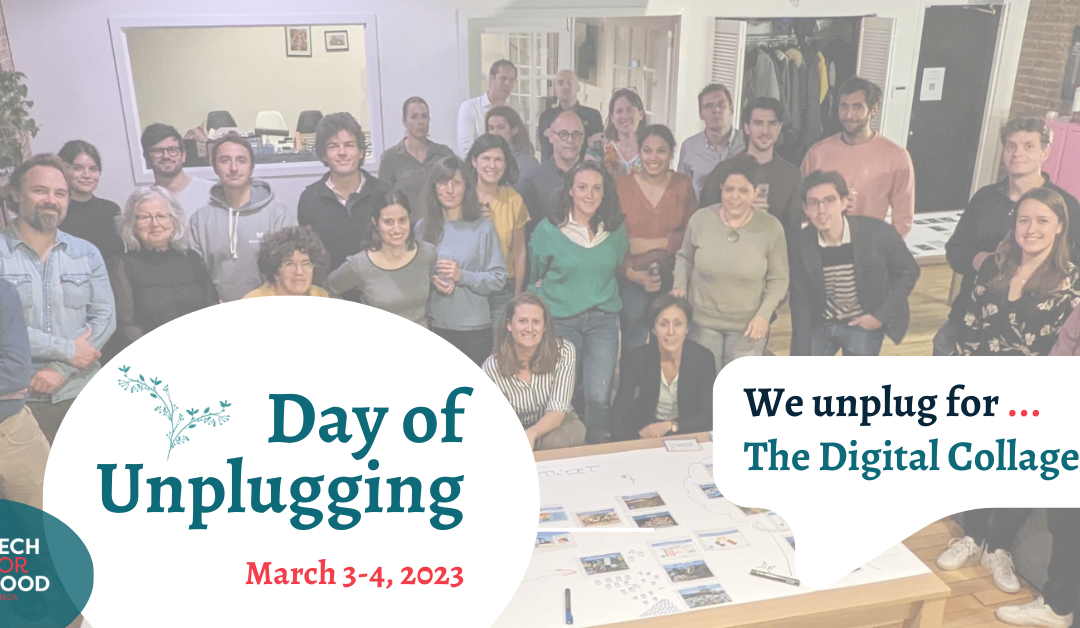 Digital technology is often presented as an ally in the war against climate change, by allowing us to meet remotely via video or by avoiding printing paper documents. But is it really so virtuous?
In the end, the emission and consumption of digital content impacts the environment and our mental health. Several days of action exist around the world and in Canada to raise awareness about the negative impacts of excessive digital use: the Day of Unplugging and Digital Clean Up Day, both in March 2023.
I have been a fan of Apple products since the beginning and am angry at their strategy of iPhone planned obsolescence. Not only that, but its signature approach of privacy-by-design is not a reality anymore. I've stopped buying new iPhones. Their life span has been steadily decreasing under Tim Cook's leadership, since 2012. Their batteries are now notorious for lasting a couple hours under normal operating conditions past the one year mark.
Caroline Isautier
From digital marketing to digital citizenship

Kate Tillezcek
Canada Research Chair on Youth
Hessie Jones
Venture Partner, Matr Ventures, privacy and marketing expert