We focus on Tech in Education in two ways: How to integrate Tech wisely to teach.  And how to create smart & safe digital citizens, by helping kids, teens and young adults develop a critical view of digital Tech, from AI to YouTube.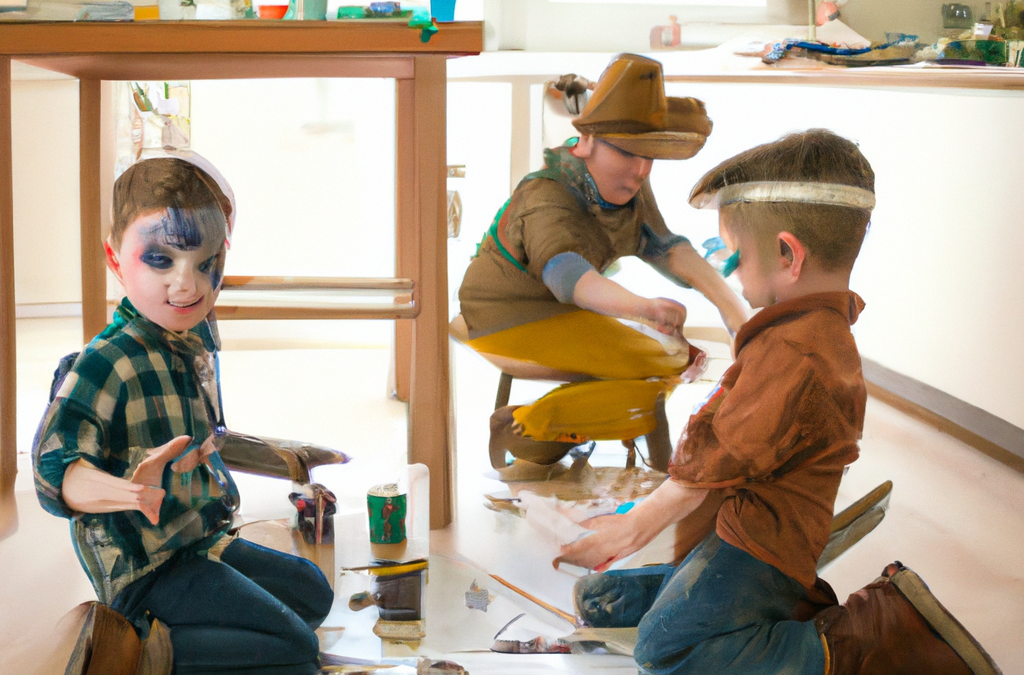 I asked ChatGPT,the AI Language Model ( "LLM") about the dangers it represented for news in March 2023, after this nuclear weapon was released without notice or protection by OpenAI at the end of 2022.
So, here are some personal conclusions in response to ChatGPT's ever cautious and hopeful answers.
Come and discover the Climate Fresk (Fresque du Climat) and the Digital Collage (Fresque du Numérique) in Toronto and Ontario! These Climate Change and Sustainable Digital Technology murals, as they could also be called, are two recent sustainability workshops out of Europe. The foundational, Climate Fresk workshop, allows everyone to simply and dynamically understand our Western economies' detrimental impact on climate change in general . The Digital Collage is a complementary workshop to help prepare citizens and decision-makers for our transition to a technology and battery-fueled economy, away from fossil fuels.
Caroline Isautier
From digital marketing to digital citizenship

Kate Tillezcek
Canada Research Chair on Youth
Hessie Jones
Venture Partner, Matr Ventures, privacy and marketing expert