Find information, opinions and research on how digital technology is transforming our lives in good and dangerous ways as citizens, kids, teens, parents, professionals and consumers.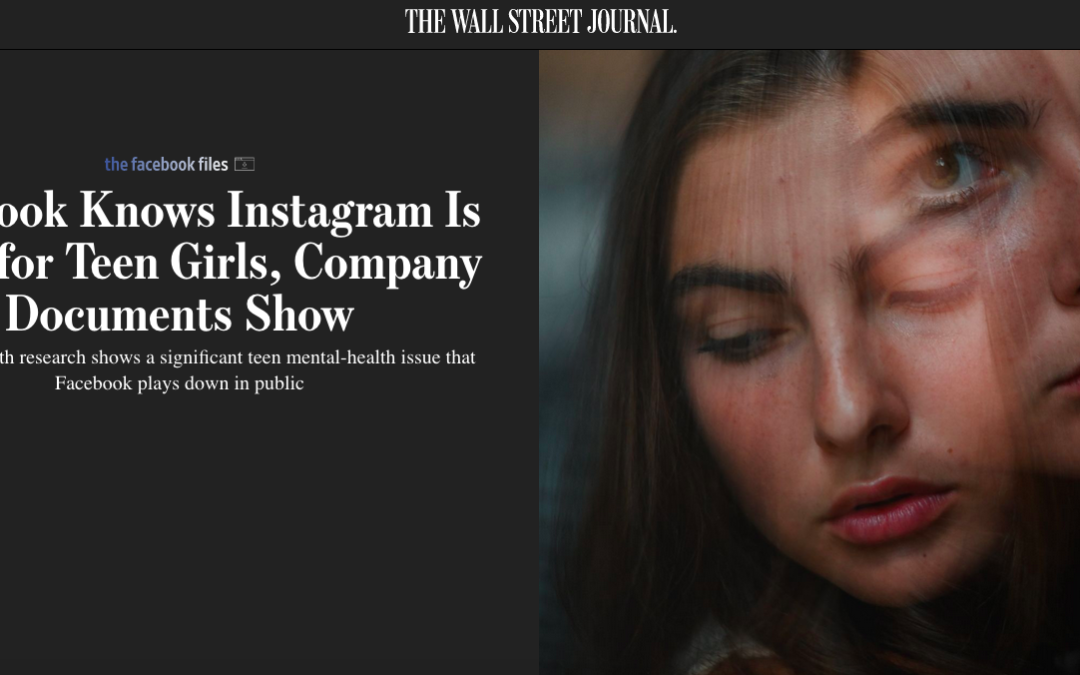 In September 2021, the Wall Street Journal published a series of internal Facebook reports, now known as The Facebook Files, that show Facebook knew its negative impact on teenagers' mental health, societal polarization, misinformation, and more.
The revelations from a woman employee put in even greater light the larger, systemic harms that Facebook — and other persuasive technology giants — are able to have on society. Canadian governement must now urgently tax, legislate and regulate Facebook (and its WhatsApp and Instagram properties) and Tech giants like TikTok, Google, and YouTube.
ByteDance is the publisher of Tik Tok, a fun tool on the face of it to lip synch to videos and become world famous – but a powerful data collection and ecommerce tool on the back side.
Caroline Isautier
From digital marketing to digital citizenship

Kate Tillezcek
Canada Research Chair on Youth
Hessie Jones
Venture Partner, Matr Ventures, privacy and marketing expert