Find information, opinions and research on how digital technology is transforming our lives in good and dangerous ways as citizens, kids, teens, parents, professionals and consumers.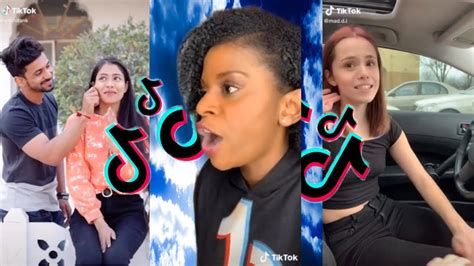 You're not a tween or teen, or even a 20-something adult and are wondering what in the hell is the TikTok app? Its actually a new type of studio and television, catering mainly to the 7 to 20 year olds. We'll detail what this new kind of movie studio and tv combined is. Then we'll give you the inside scoop on the 24 hour party its like on there.
Running a TikTok & Instagram challenge for teens for Tech for Good Canada has made me ever more aware of the "Weapons of Mass Distraction" they are- and how underrepresented & creators can love it though. This is a societal division machine like no other.
Caroline Isautier
From digital marketing to digital citizenship

Kate Tillezcek
Canada Research Chair on Youth
Hessie Jones
Venture Partner, Matr Ventures, privacy and marketing expert