Find information, opinions and research on how digital technology is transforming our lives in good and dangerous ways as citizens, kids, teens, parents, professionals and consumers.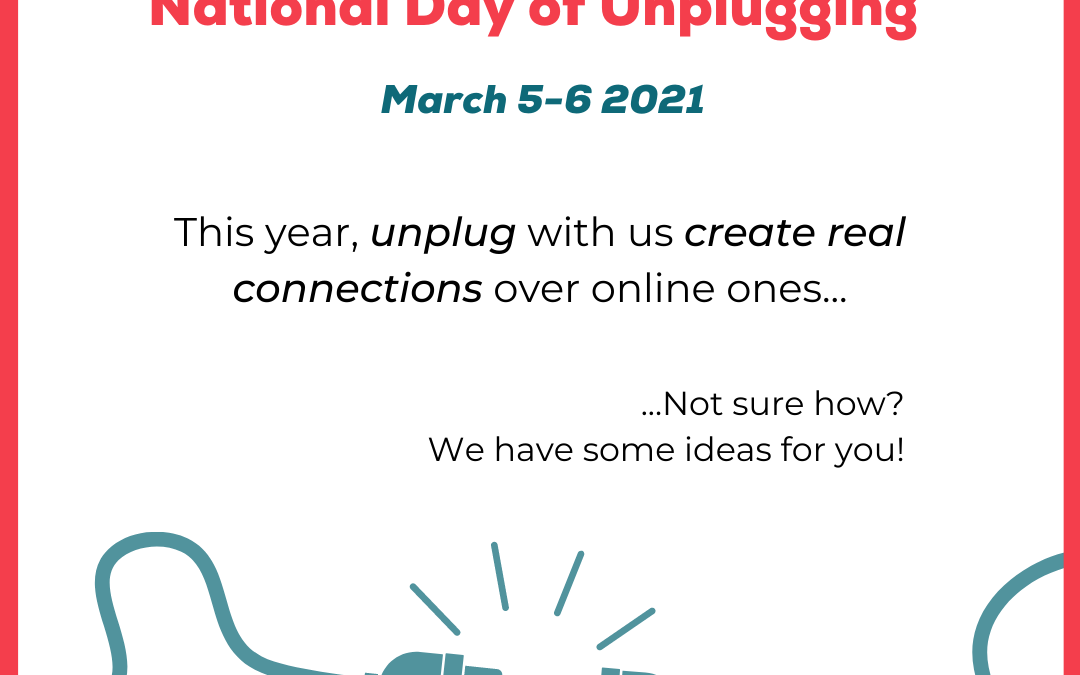 Join us for National Day of Unplugging in Canada from sundown-to-sundown Friday March 5 to Saturday March 6, 2021. You'll find fun ideas below, as well as ways to support the cause of a safer and healthier Internet for young and old during this day of unplugging.
Digital Citizenship / Digital Literacy Education for grades K to 12 As parents were caught off guard by the rise of online media, teaching young people of all ages in school to be safe and private when they're online is crucial, not only for healthy social interactions, but also for their mental well-being and their safety. This is a necesary move to expand on what is called digital literacy...
Caroline Isautier
From digital marketing to digital citizenship

Kate Tillezcek
Canada Research Chair on Youth
Hessie Jones
Venture Partner, Matr Ventures, privacy and marketing expert