Find information, opinions and research on how digital technology is transforming our lives in good and dangerous ways as citizens, kids, teens, parents, professionals and consumers.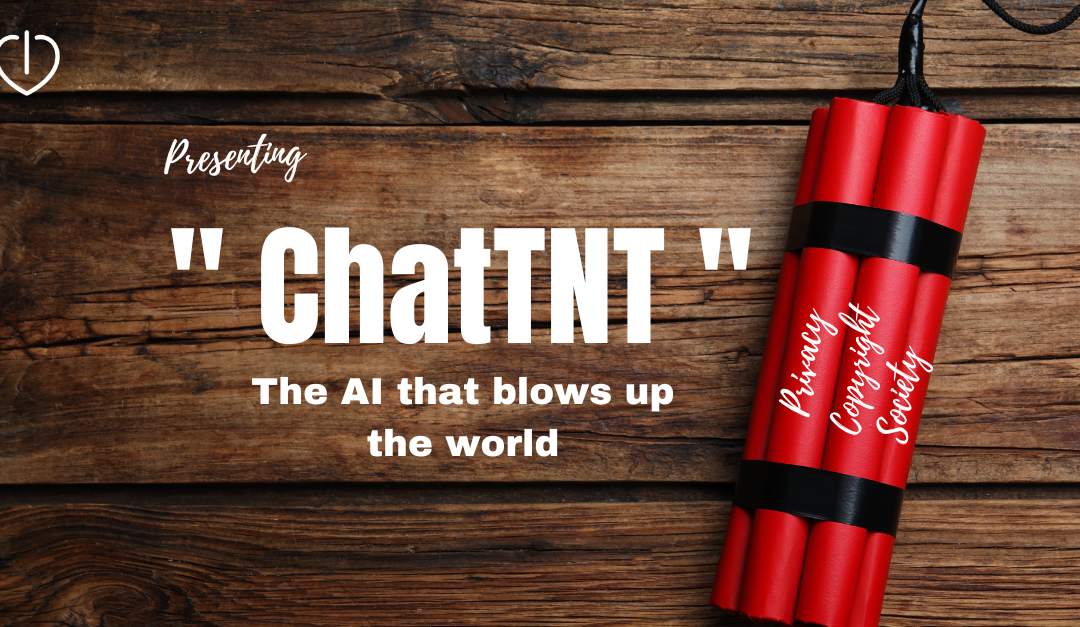 Here's an initial list of complaints, lawsuits and civil or government opposition to ChatGPT, or " ChatTNT ", as I prefer to call it, for its destructive capabilities- alongside its useful ones, as always.
They're in Europe, Australia, Canada and the US.
Tech companies like Google (Alphabet) and Facebook (Meta) have become giants and have had a free ride evolving in an unregulated context for the past 25 years. Here's a regularly updated recap of actual or proposed regulation of Big Tech in the following regions :
– France and Australia's legislation to compensate traditional media for their content
– the European Union's 2016 GDPR privacy legislation and the 2022 DMA and DSA acts
– California's 2018 CCPA privacy law and proposed children's protection law
– Quebec's 64 privacy law ( 2022)
– Canada's 2022 C-11 and C-18 laws addressing Canadian content and its proposed federal C-27 law on privacy and AI
– the United States' various federal proposed but yet unpassed laws S-2333, the " American Data and Privacy Act", the "Kids Online Safety Act" and the "American Innovation and Choice Online Act".
Caroline Isautier
From digital marketing to digital citizenship

Kate Tillezcek
Canada Research Chair on Youth
Hessie Jones
Venture Partner, Matr Ventures, privacy and marketing expert