Find information, opinions and research on how digital technology is transforming our lives in good and dangerous ways as citizens, kids, teens, parents, professionals and consumers.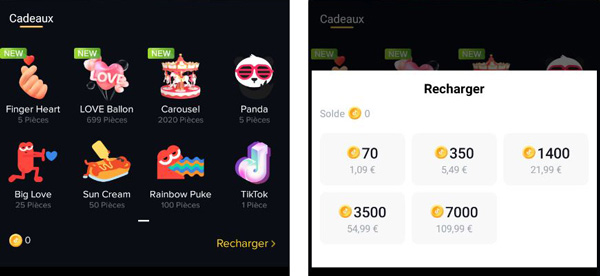 ByteDance is the publisher of Tik Tok, a fun tool on the face of it to lip synch to videos and become world famous – but a powerful data collection and ecommerce tool on the back side.
Tuesday, February 9, 2021 is Safer Internet Day, an initiative launched in the EU and now global. In Canada, Tech for Good Canada is organizing an informal talk on keeping kids, teens and young adults safe online February 9 at 1 PM Eastern ( Toronto/Montream/New York) time.
Caroline Isautier
From digital marketing to digital citizenship

Kate Tillezcek
Canada Research Chair on Youth
Hessie Jones
Venture Partner, Matr Ventures, privacy and marketing expert