Find information, opinions and research on how digital technology is transforming our lives in good and dangerous ways as citizens, kids, teens, parents, professionals and consumers.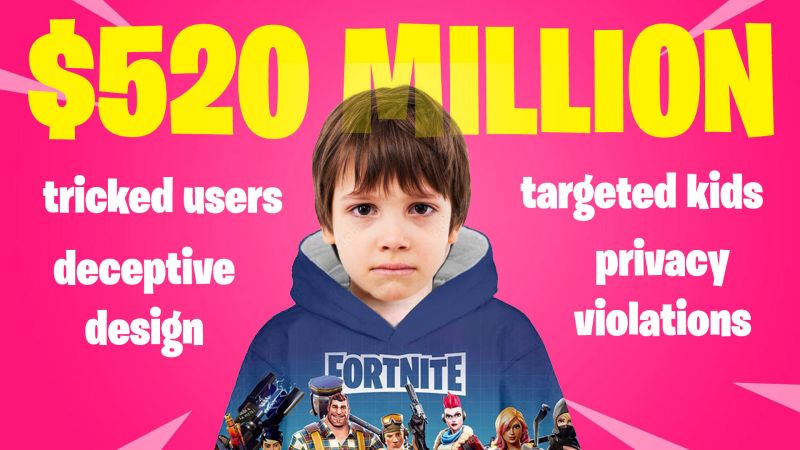 Epic Games will pay $275 million for "violating children's privacy law", in addition to another payment of $245 million in refunds for "tricking users into making unwanted charges" within Fortnite's in-game store.
Consumers who believe they were unfairly charged for in-game purchases can go to a website set up by the FTC to request refunds. It is likely to take several months or longer to process those claims, the FTC said.
Governments around the world are crafting or attempt to craft laws to protect children online. We look at online child protection legislation and proposed legislation in France, the UK, California, Canada and the US below since 2018. As we discuss in our remote conferences/workshops for parents on digital parenting and our student workshops on digital media and security, democracy and mental...
Caroline Isautier
From digital marketing to digital citizenship

Kate Tillezcek
Canada Research Chair on Youth
Hessie Jones
Venture Partner, Matr Ventures, privacy and marketing expert