Find information, opinions and research on how digital technology is transforming our lives in good and dangerous ways as citizens, kids, teens, parents, professionals and consumers.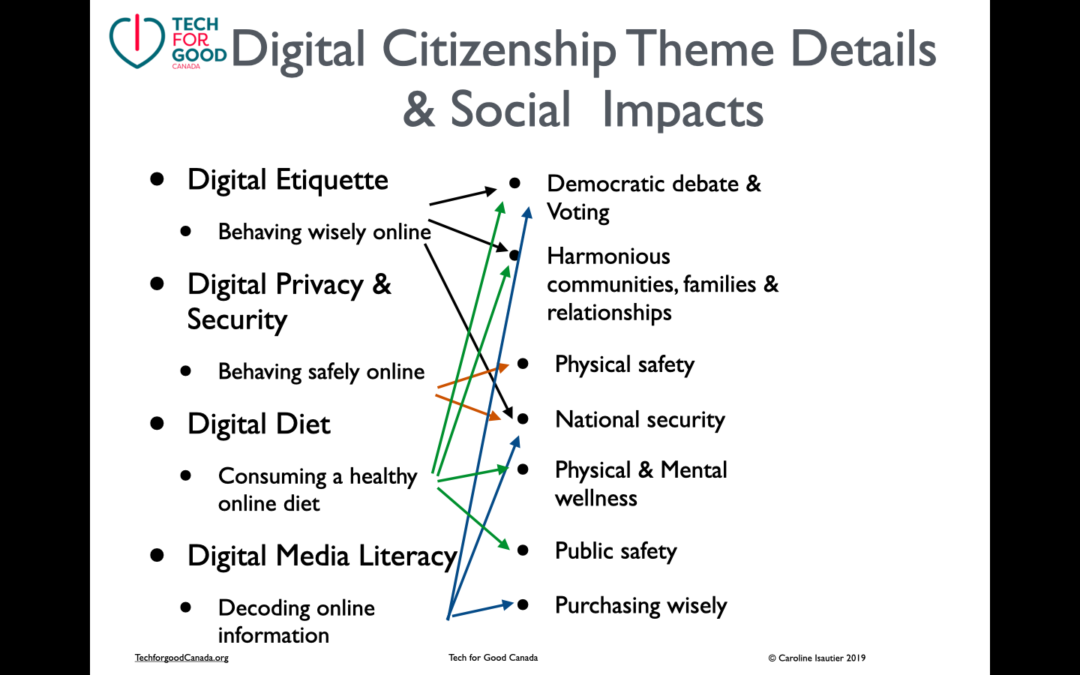 The new civics education involves explaining to young people -and many adults- how digital tech has been designed- free of legal constraints or care for individual protection. The risk, if they're used without guidance, , is to fall prey to privacy & security violations, cyberbullying, digital addiction, depression and disinformation and bias in the case of AI.
Our small organisation planned an open, free event called Tech: Surveillance by Design ? in January 2021, as a way to raise awareness on the pernicious design patterns in the everyday Tech tools we use, whether at work or at home. These design patterns include surveillance of our actions without consent. That presents dangers to our democratic rights. As consumers, whether professionals or...
Caroline Isautier
From digital marketing to digital citizenship

Kate Tillezcek
Canada Research Chair on Youth
Hessie Jones
Venture Partner, Matr Ventures, privacy and marketing expert