Find information, opinions and research on how digital technology is transforming our lives in good and dangerous ways as citizens, kids, teens, parents, professionals and consumers.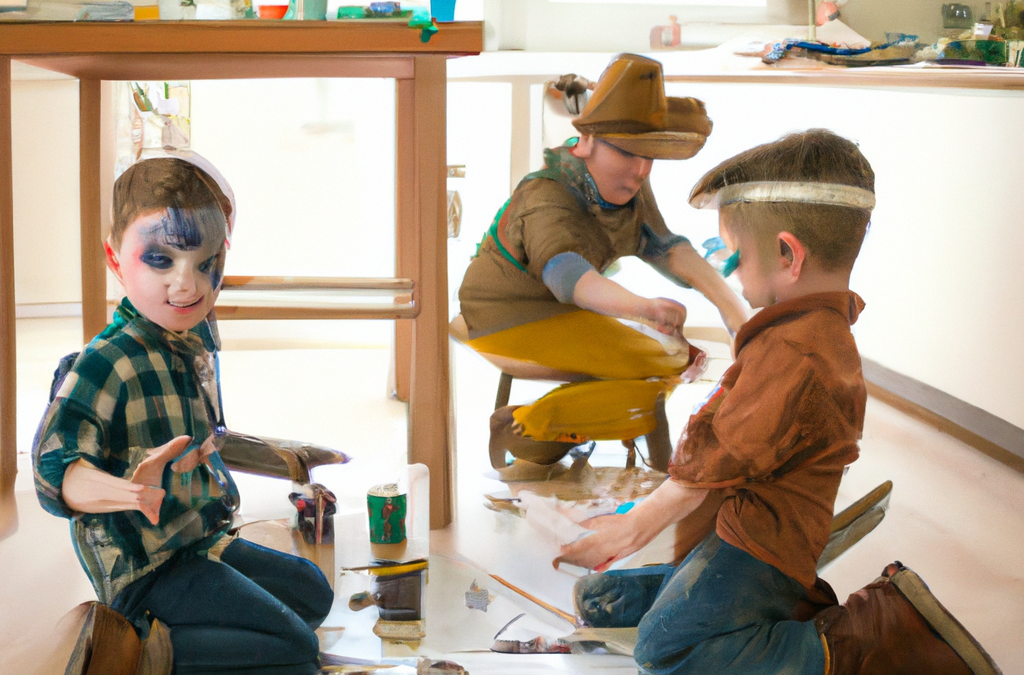 I asked ChatGPT,the AI Language Model ( "LLM") about the dangers it represented for news in March 2023, after this nuclear weapon was released without notice or protection by OpenAI at the end of 2022.
So, here are some personal conclusions in response to ChatGPT's ever cautious and hopeful answers.
Who are some of Canada's youth activists that are using TikTok to further their cause ? This is part of the We Stop Scrolling research project Tech for Good Canada embarked on in September 2021 with Ontario Tech University's innovative Steam-3D Maker Lab. Here are the causes we've been curating influencers on since September 2021 on WeStopScrolling on TikTok (and WeStopScrolling on Instagram,...
Caroline Isautier
From digital marketing to digital citizenship

Kate Tillezcek
Canada Research Chair on Youth
Hessie Jones
Venture Partner, Matr Ventures, privacy and marketing expert