Find information, opinions and research on how digital technology is transforming our lives in good and dangerous ways as citizens, kids, teens, parents, professionals and consumers.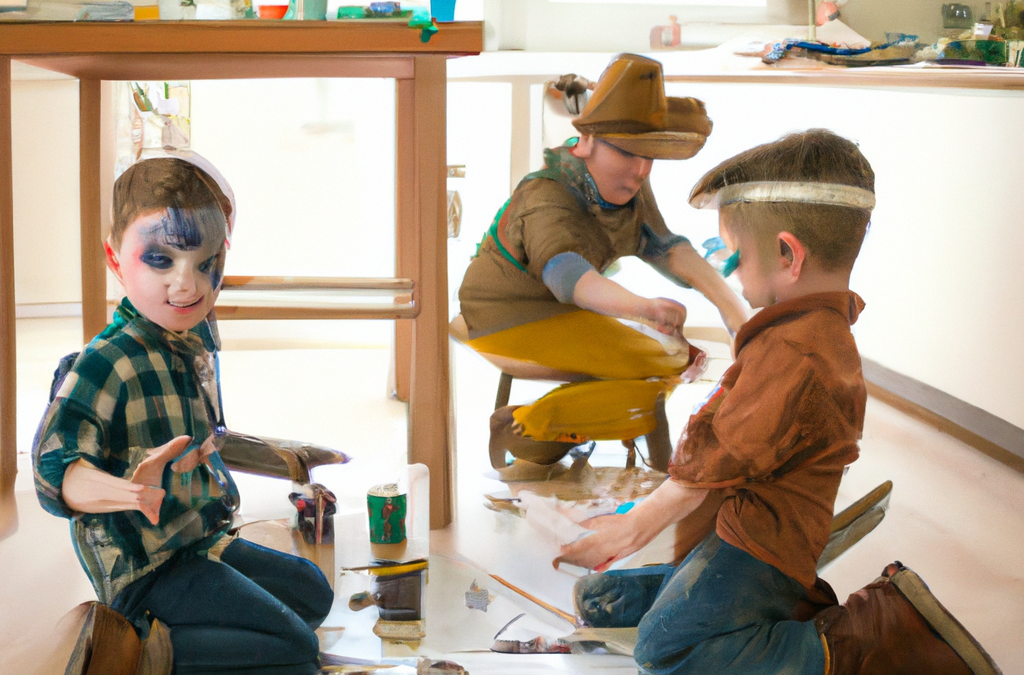 I asked ChatGPT,the AI Language Model ( "LLM") about the dangers it represented for news in March 2023, after this nuclear weapon was released without notice or protection by OpenAI at the end of 2022.
So, here are some personal conclusions in response to ChatGPT's ever cautious and hopeful answers.
Is ClubHouse, the hot discussion app of late 2020, a private platform? Ask Alexander Hanff, online privacy specialist, speaker and consultant, and he'll say what is below. Reproduced with his consent from his Linkedin post here. TLDR; it is shit, it is massively unlawful - stay away! "Hi Alex I just got an invite to Clubhouse. What do you think of the platform? I can send you an invite if you...
Caroline Isautier
From digital marketing to digital citizenship

Kate Tillezcek
Canada Research Chair on Youth
Hessie Jones
Venture Partner, Matr Ventures, privacy and marketing expert