Find information, opinions and research on how digital technology is transforming our lives in good and dangerous ways as citizens, kids, teens, parents, professionals and consumers.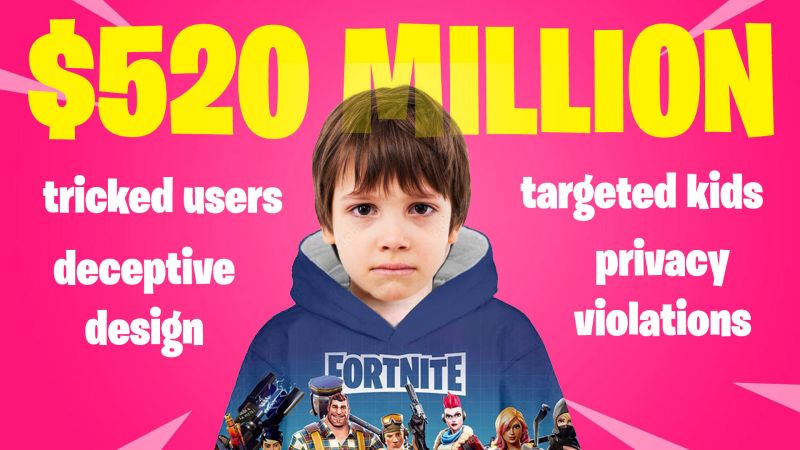 Epic Games will pay $275 million for "violating children's privacy law", in addition to another payment of $245 million in refunds for "tricking users into making unwanted charges" within Fortnite's in-game store.
Consumers who believe they were unfairly charged for in-game purchases can go to a website set up by the FTC to request refunds. It is likely to take several months or longer to process those claims, the FTC said.
While governments scrambled to get ahead of the Coronavirus, their plea for solutions to automate the labored manual contact tracing practices has ignited a slew of technologies. When Google and Apple announced earlier this year they would join forces to enable an exposure notification API so app designers could build contact tracing solutions across both mobile networks, the response from the tech community was swift.
Initially, as Wired
Caroline Isautier
From digital marketing to digital citizenship

Kate Tillezcek
Canada Research Chair on Youth
Hessie Jones
Venture Partner, Matr Ventures, privacy and marketing expert