Find information on our events, contests, surveys and research on digital media and our society.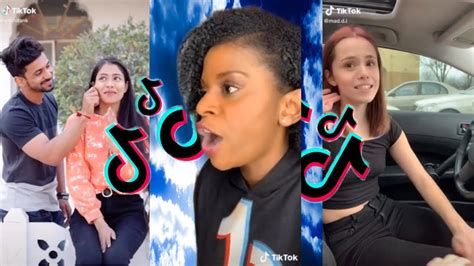 You're not a tween or teen, or even a 20-something adult and are wondering what in the hell is the TikTok app? Its actually a new type of studio and television, catering mainly to the 7 to 20 year olds. We'll detail what this new kind of movie studio and tv combined is. Then we'll give you the inside scoop on the 24 hour party its like on there.
Privacy and security are critical to the design, installation, and operational requirements of physical and cyber systems. Over the last ~15 years, security and cybersecurity have moved from being a begrudgingly funded expense line item to a key resiliency issue for...
Caroline Isautier
From digital marketing to digital citizenship

Kate Tillezcek
Canada Research Chair on Youth
Hessie Jones
Venture Partner, Matr Ventures, privacy and marketing expert