Find information on our events, contests, surveys and research on digital media and our society.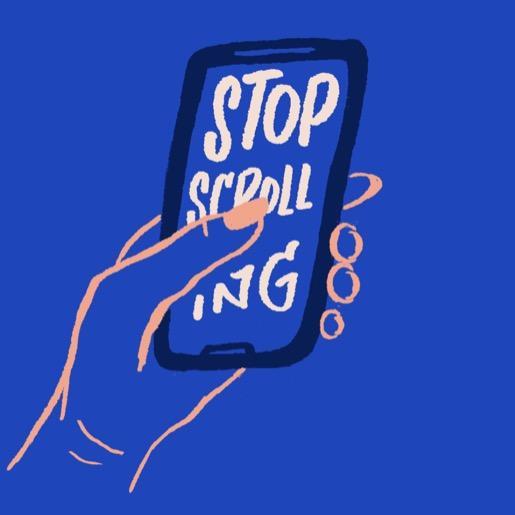 Are you between 13 and 18? Participate in a social media challenge to stop scrolling this Fall 2021, get the word out about a cause you care about and win Indigo or Decathlon Canada gift cards! Challenge ends December 10th. If you're a teacher, connect with Ontario...
You're not a tween or teen, or even a 20-something adult and are wondering what in the hell is the TikTok app? Its actually a new type of studio and television, catering mainly to the 7 to 20 year old group. First, I'll detail what this incredible short video...
Caroline Isautier
From digital marketing to digital citizenship

Kate Tillezcek
Canada Research Chair on Youth
Hessie Jones
Venture Partner, Matr Ventures, privacy and marketing expert