Find information on our events, contests, surveys and research on digital media and our society.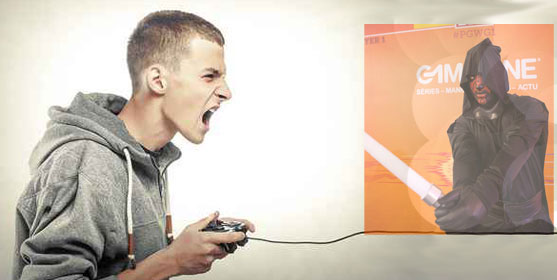 A new study following 9-10 year olds says playing video games makes kids smarter! It lacks a lot of information though.
👉 What types of games?
👉 How long per day?
👉Does it make them less healthy or empathetic too?
Tech companies like Google (Alphabet) and Facebook (Meta) have become giants and have had a free ride evolving in an unregulated context for the past 25 years. While producing easy to use and often free products that charm consumers , they've been able to prosper and...
Caroline Isautier
From digital marketing to digital citizenship

Kate Tillezcek
Canada Research Chair on Youth
Hessie Jones
Venture Partner, Matr Ventures, privacy and marketing expert