Find information on our events, contests, surveys and research on digital media and our society.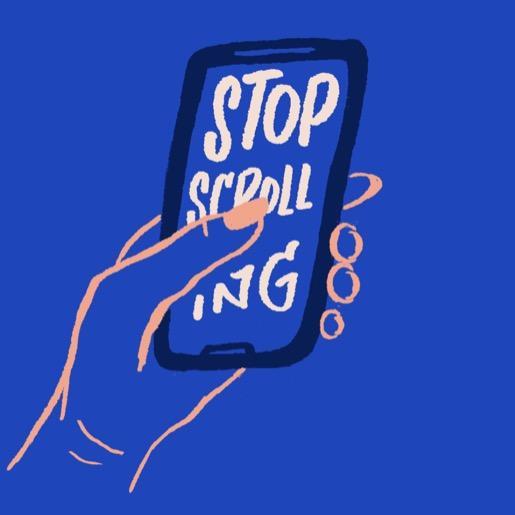 Are you between 13 and 18? Participate in a social media challenge to stop scrolling this Fall 2021, get the word out about a cause you care about and win Indigo or Decathlon Canada gift cards! Challenge ends December 10th. If you're a teacher, connect with Ontario...
Privacy and security are critical to the design, installation, and operational requirements of physical and cyber systems. Over the last ~15 years, security and cybersecurity have moved from being a begrudgingly funded expense line item to a key resiliency issue for...
Caroline Isautier
From digital marketing to digital citizenship

Kate Tillezcek
Canada Research Chair on Youth
Hessie Jones
Venture Partner, Matr Ventures, privacy and marketing expert