Find information on our events, contests, surveys and research on digital media and our society.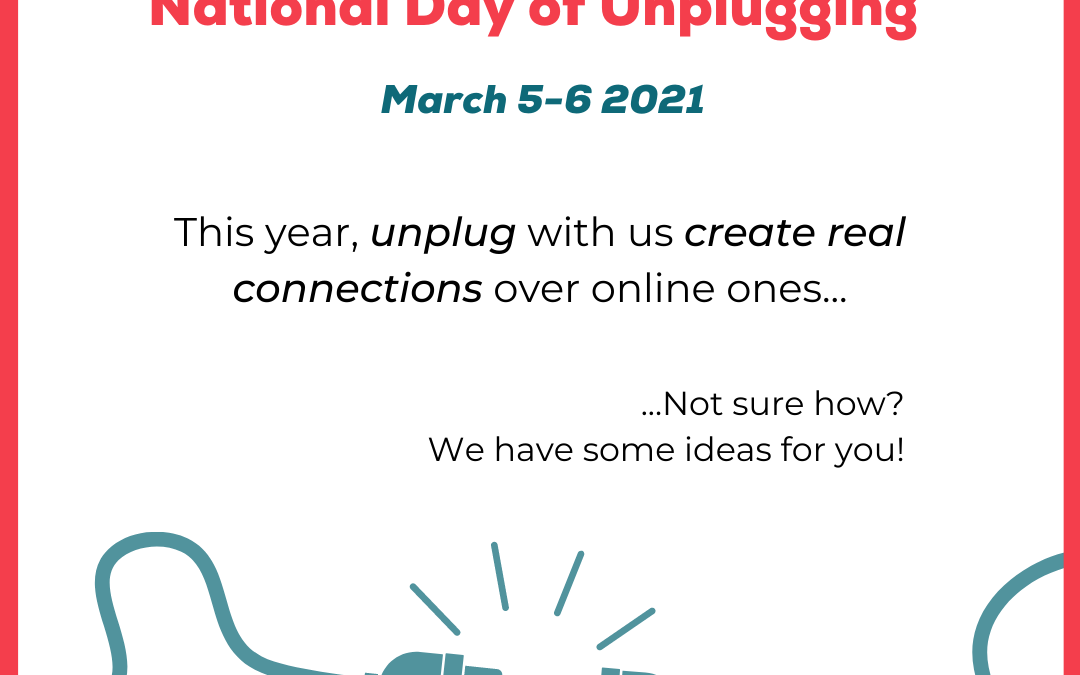 Join us for National Day of Unplugging in Canada from sundown-to-sundown Friday March 5 to Saturday March 6, 2021. You'll find fun ideas below, as well as ways to support the cause of a safer and healthier Internet for young and old during this day of unplugging.
Privacy and security are critical to the design, installation, and operational requirements of physical and cyber systems. Over the last ~15 years, security and cybersecurity have moved from being a begrudgingly funded expense line item to a key resiliency issue for...
Caroline Isautier
From digital marketing to digital citizenship

Kate Tillezcek
Canada Research Chair on Youth
Hessie Jones
Venture Partner, Matr Ventures, privacy and marketing expert