Find information on our events, contests, surveys and research on digital media and our society.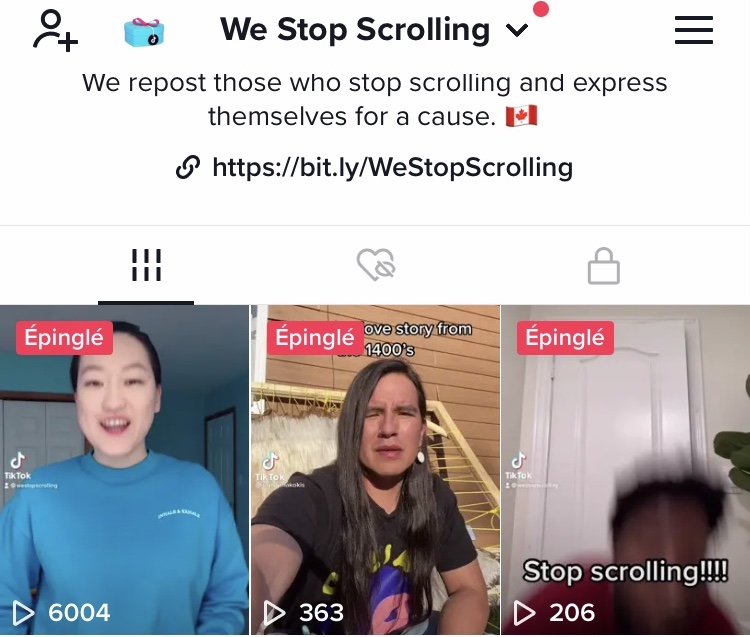 Who are some of Canada's youth activists that are using TikTok to further their cause ? This is part of the We Stop Scrolling research project Tech for Good Canada embarked on in September 2021 with Ontario Tech University's innovative Steam-3D Maker Lab. Here are the...
As classes moved online during the Covid pandemic, many teachers moved to giving lectures online, through video conferencing, making "Zoom" a household name in 2021. However, teaching online is very different from delivering the same class given in person, even...
Caroline Isautier
From digital marketing to digital citizenship

Kate Tillezcek
Canada Research Chair on Youth
Hessie Jones
Venture Partner, Matr Ventures, privacy and marketing expert