Find information on our events, contests, surveys and research on digital media and our society.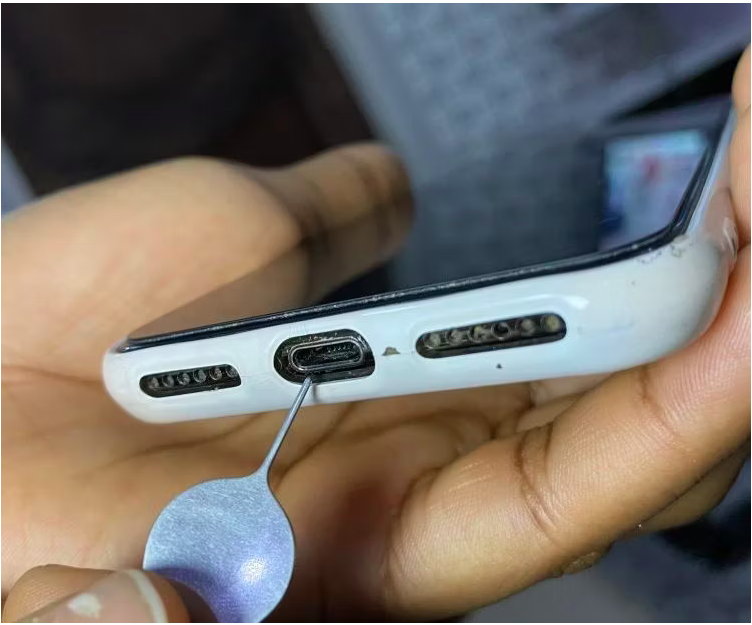 I have been a fan of Apple products since the beginning and am angry at their strategy of iPhone planned obsolescence. Not only that, but its signature approach of privacy-by-design is not a reality anymore. I've stopped buying new iPhones. Their life span has been steadily decreasing under Tim Cook's leadership, since 2012. Their batteries are now notorious for lasting a couple hours under normal operating conditions past the one year mark.
I asked ChatGPT, the AI Language Model ( "LLM") about the dangers it represented for news in March 2023, after this nuclear weapon was released without notice or protection by OpenAI at the end of 2022. So, here are some personal conclusions in response to ChatGPT's...
Caroline Isautier
From digital marketing to digital citizenship

Kate Tillezcek
Canada Research Chair on Youth
Hessie Jones
Venture Partner, Matr Ventures, privacy and marketing expert