Find information on our events, contests, surveys and research on digital media and our society.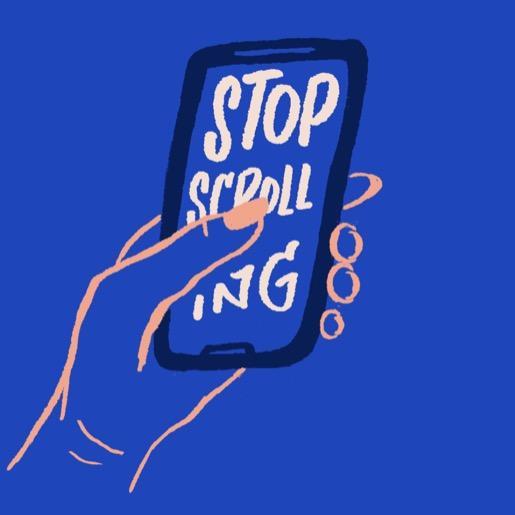 Are you between 13 and 18? Participate in a social media challenge to stop scrolling this Fall 2021, get the word out about a cause you care about and win Indigo or Decathlon Canada gift cards! Challenge ends December 10th. If you're a teacher, connect with Ontario...
Governments around the world are crafting laws to protect children online. We look at online child protection legislation in France, the UK, California, Canada and the US below since 2018. As we discuss in our remote conferences/workshops for parents on digital...
Caroline Isautier
From digital marketing to digital citizenship

Kate Tillezcek
Canada Research Chair on Youth
Hessie Jones
Venture Partner, Matr Ventures, privacy and marketing expert