Find information on our events, contests, surveys and workshops on sustainable technology and our society.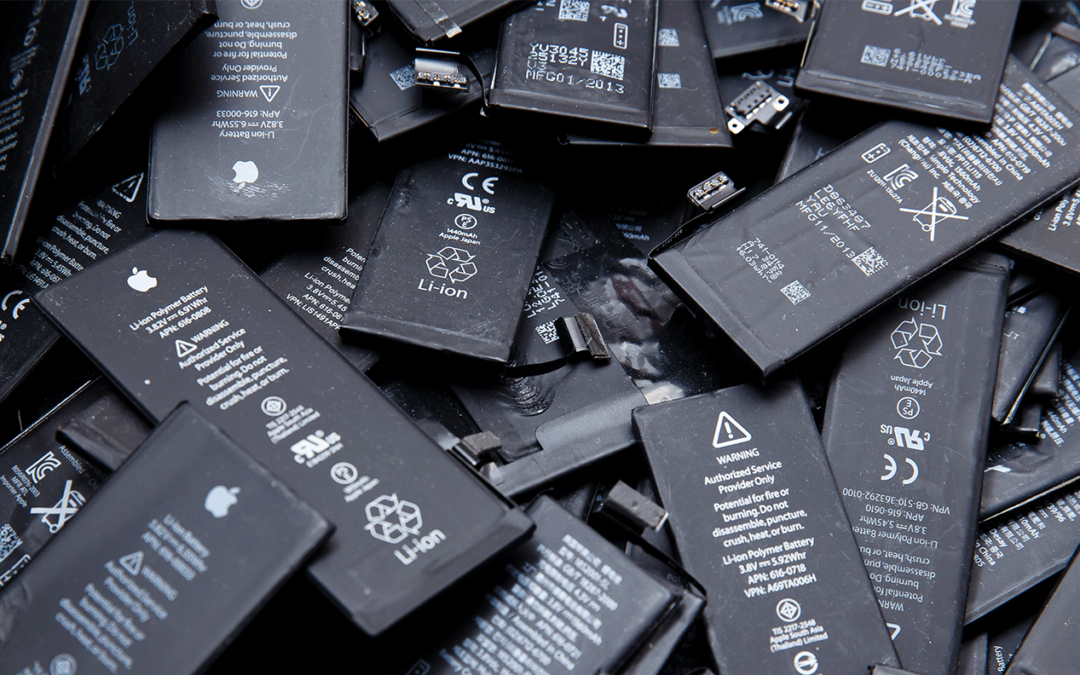 The EU just passed a law ( in June 2023) to crack down on smartphone makers and make them more environmentally-friendly, while protecting consumers: it wants EU manufacturers to offer easily replaceable phone batteries.
So you've heard of the engaging workshop on acting on climate change called the Climate Fresk and wish you could find one near you in Toronto and Canada ? Look no further, as we have added the workshop to our set of education tools on sustainable IT development. This...
Caroline Isautier
From digital marketing to digital citizenship

Kate Tillezcek
Canada Research Chair on Youth
Hessie Jones
Venture Partner, Matr Ventures, privacy and marketing expert