Find information on our events, contests, surveys and research on digital media and our society.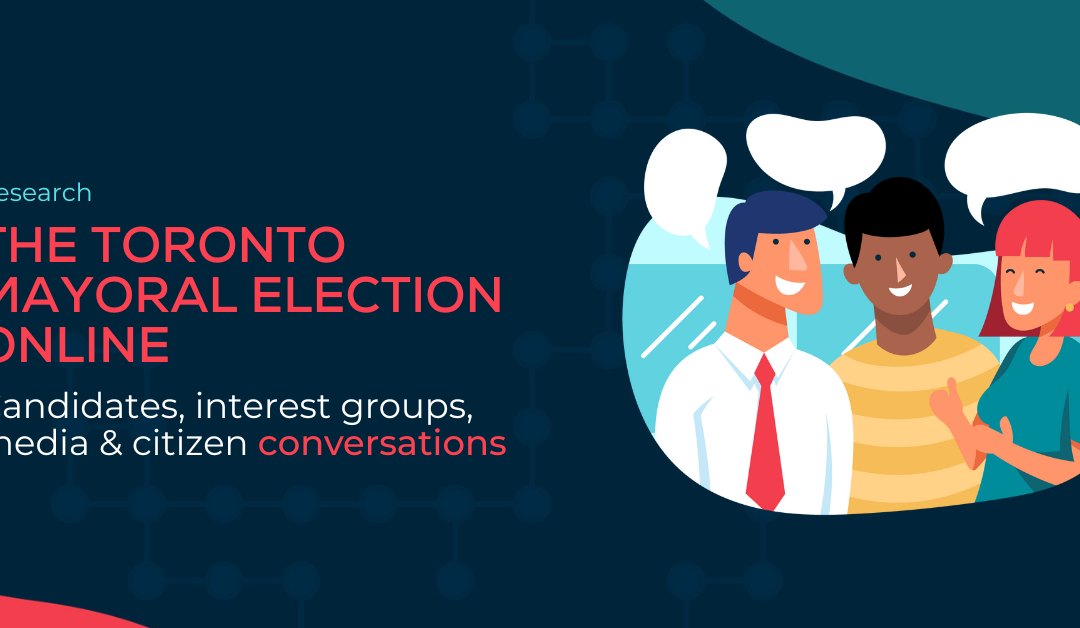 So we used our Twitter Tech for Good Canada account , its Facebook page and the We Stop Scrolling TikTok account tracking social media activism to feature an equitable selection of tweets from candidates, interest groups, journalists, informed citizens and traditional media about Toronto's October 2022 election. Hashtags like #TOPoli, #ToVotes, and #ToVotes22 are a way to find those conversations online. We also curated a list of To Poli accounts on this Twitter list.
After it was found, in November 2022, that the bankrupt crypto currency exchange FTX had no financial reporting whatsoever, despite having big name investors like Black Rock, Sequoia, the Ontario Teachers Pension Fund and SoftBank, its safe to assume another round of...
Caroline Isautier
From digital marketing to digital citizenship

Kate Tillezcek
Canada Research Chair on Youth
Hessie Jones
Venture Partner, Matr Ventures, privacy and marketing expert