Find information on our events, contests, surveys and workshops on sustainable technology and our society.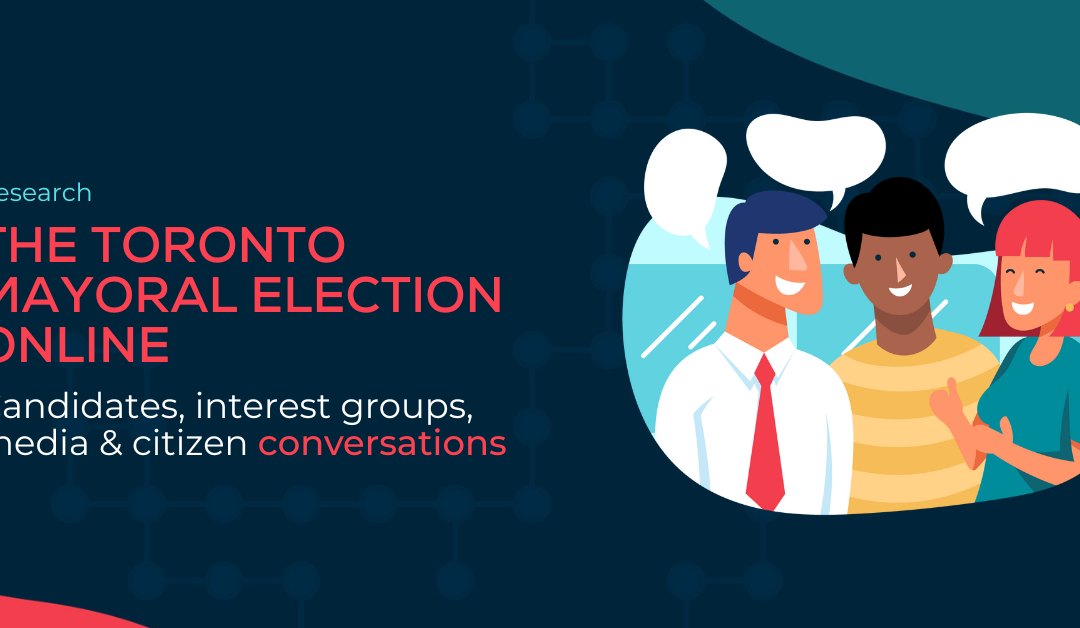 So we used our Twitter Tech for Good Canada account , its Facebook page and the We Stop Scrolling TikTok account tracking social media activism to feature an equitable selection of tweets from candidates, interest groups, journalists, informed citizens and traditional media about Toronto's October 2022 election. Hashtags like #TOPoli, #ToVotes, and #ToVotes22 are a way to find those conversations online. We also curated a list of To Poli accounts on this Twitter list.
This December 19, 2022, the US FTC (Federal Trade Commission) announced Epic Games must pay a $520 million fine due to deceptive design practices and privacy violations in their Fortnite video game. Cam Adair, the well-known video gaming addiction advocate broke the...
Caroline Isautier
From digital marketing to digital citizenship

Kate Tillezcek
Canada Research Chair on Youth
Hessie Jones
Venture Partner, Matr Ventures, privacy and marketing expert