Find information, opinions and research on how digital technology is transforming our lives in good and dangerous ways as citizens, kids, teens, parents, professionals and consumers.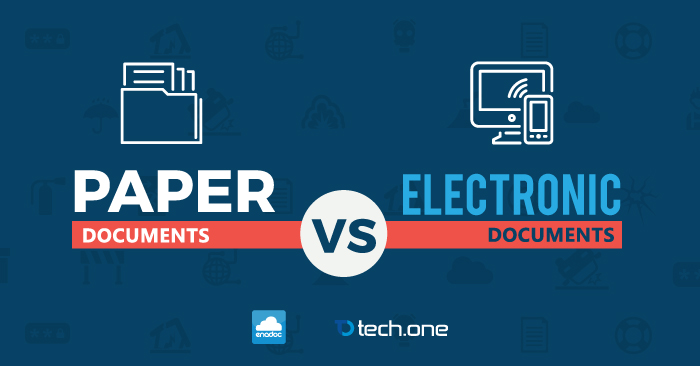 Today, many employees wonder: what is the most climate-friendly option between printing out a paper document or accessing and sharing it online ?
We are often encouraged to replace paper with a digital format, in the name of environmental protection. However, digital media does not necessarily have a lower environmental impact than paper, despite the Tech industry's excellent lobbying: it all depends on our use of these documents and how they were produced.
After it was found, in November 2022, that the bankrupt crypto currency exchange FTX had no financial reporting whatsoever, despite having big name investors like Black Rock, Sequoia, the ontario Teachers Pension Fund and SoftBank, its safe to assume another round of Tech hype has come and gone – since the 2000 era boom and bust. But teachers, while they're not traded (yet?), I wonder how much of students' futures is lost when they spend hours on YouTube on the school-supplied Chromebook or iPad and what's the cost to them and us all as a society ?
Caroline Isautier
From digital marketing to digital citizenship

Kate Tillezcek
Canada Research Chair on Youth
Hessie Jones
Venture Partner, Matr Ventures, privacy and marketing expert