Find information, opinions and research on how digital technology is transforming our lives in good and dangerous ways as citizens, kids, teens, parents, professionals and consumers.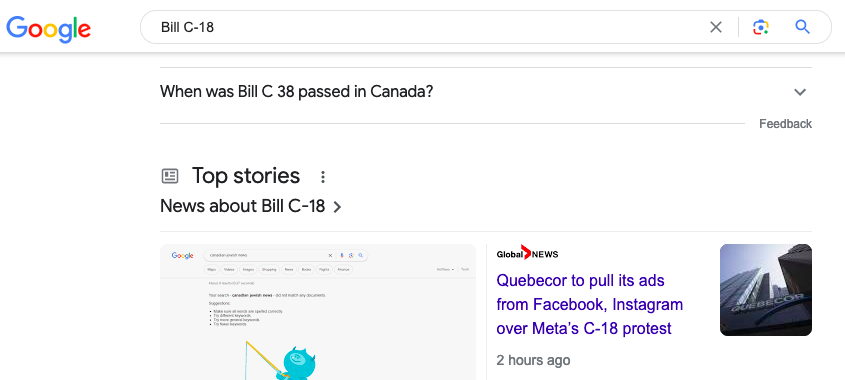 Canadian Heritage Minister Pablo Rodriguez succeeded in passing bill C-18, aka the Online News Act this June 2023. In retaliation, Meta and Google both adopted mob-like tactics, announcing they'll remove Canadian news links to protest the passing of the bill. In my view, while the intention to support Canadian news is essential and long overdue, Bill C-18 still makes Canadian publishers dependent on Big Tech. A public fund would free them from their chokehold.
Today, many employees wonder: what is the most climate-friendly option between printing out a paper document or accessing and sharing it online ?
We are often encouraged to replace paper with a digital format, in the name of environmental protection. However, digital media does not necessarily have a lower environmental impact than paper, despite the Tech industry's excellent lobbying: it all depends on our use of these documents and how they were produced.
Caroline Isautier
From digital marketing to digital citizenship

Kate Tillezcek
Canada Research Chair on Youth
Hessie Jones
Venture Partner, Matr Ventures, privacy and marketing expert