Find information on our citizen salons, conferences, online challenges and surveys on digital media and our society.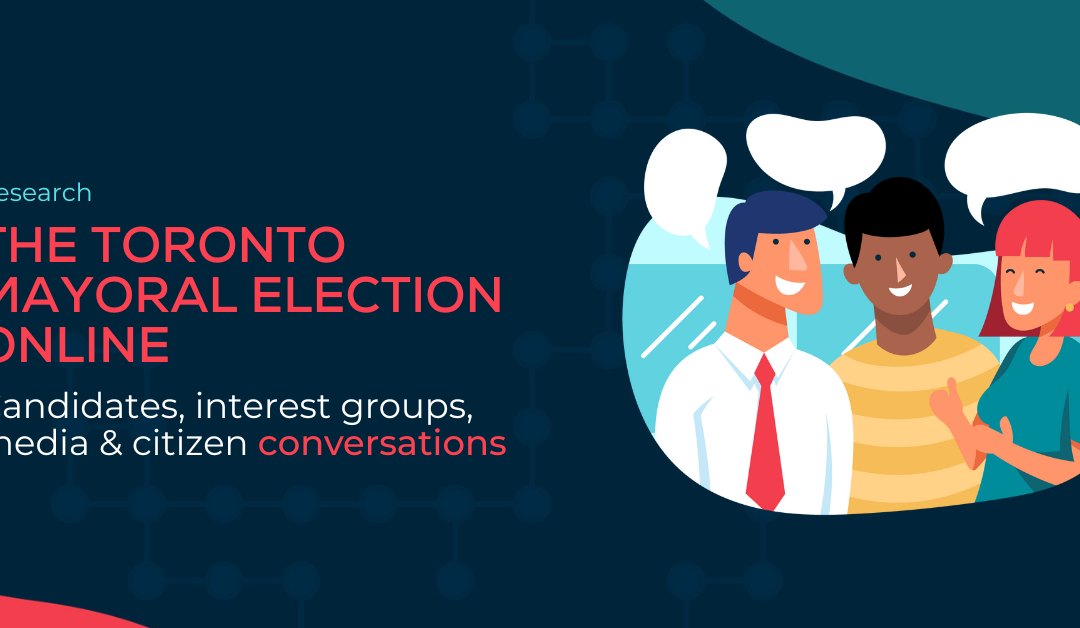 So we used our Twitter Tech for Good Canada account , its Facebook page and the We Stop Scrolling TikTok account tracking social media activism to feature an equitable selection of tweets from candidates, interest groups, journalists, informed citizens and traditional media about Toronto's October 2022 election. Hashtags like #TOPoli, #ToVotes, and #ToVotes22 are a way to find those conversations online. We also curated a list of To Poli accounts on this Twitter list.
Covid-19 is creating a vaccum in higher education in Canada where Ed Tech will step in. The question is: will it be to students' benefit? As in person classes at schools and universities stopped in Canada and most of the western world in March 2020, a void appeared in terms of teaching. School teachers or university professors could not immediately continue teaching through online technology,...
Caroline Isautier
From digital marketing to digital citizenship

Kate Tillezcek
Canada Research Chair on Youth
Hessie Jones
Venture Partner, Matr Ventures, privacy and marketing expert