Find information on our citizen salons, conferences, online challenges and surveys on digital media and our society.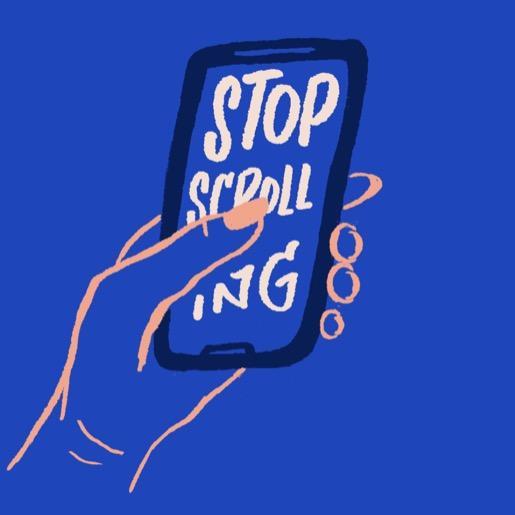 Are you between 13 and 18? Participate in a social media challenge to stop scrolling this Fall 2021, get the word out about a cause you care about and win Indigo or Decathlon Canada gift...
Join a new citizen discussion on Wednesday, October 21, 2020 proposed in French by Tech for Good Canada. It will bring together an informed audience and four French-speaking Canadian experts to explore the addictive design (in parallel with "planned obsolescence") of video games and online social media. Registration for the Zoom call, free but mandatory, is available here: eSalon Discussion on...
Caroline Isautier
From digital marketing to digital citizenship

Kate Tillezcek
Canada Research Chair on Youth
Hessie Jones
Venture Partner, Matr Ventures, privacy and marketing expert