Find information on our citizen salons, conferences, online challenges and surveys on digital media and our society.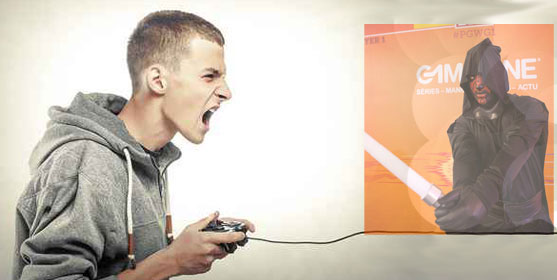 A new study following 9-10 year olds says playing video games makes kids smarter! It lacks a lot of information though.
👉 What types of games?
👉 How long per day?
👉Does it make them less healthy or empathetic too?
Tech for Good Canada seeks to to educate all on digital technology's impact on society. We see our role as essential for citizens of all ages in Canada to acquire digital literacy, not so much in terms of using tech or coding, as is provided elsewhere, but in terms of decoding how tech is changing our lives.
Caroline Isautier
From digital marketing to digital citizenship

Kate Tillezcek
Canada Research Chair on Youth
Hessie Jones
Venture Partner, Matr Ventures, privacy and marketing expert