The Tech for good Canada non profit invites you to a Social Dilemma watch party. This breakthrough documentary about how social media, YouTube's and Google's design divide us, make us addicted and depressed is essential viewing to understand the world we live in.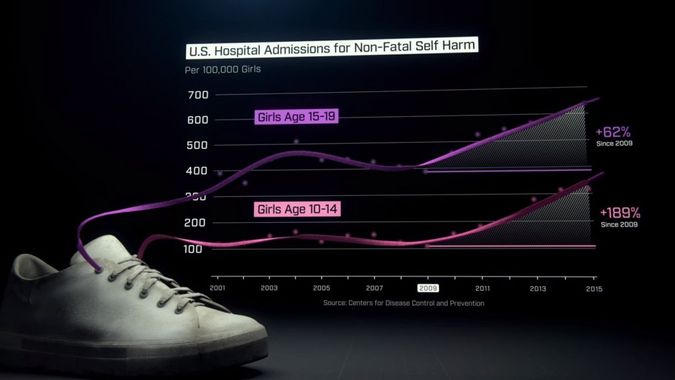 Join us Wednesdays in November, December and beyond in 2021 at 8:30 PM EST to watch The Social Dilemma documentary on Netflix via a Zoom call, free of charge! In English with French subtitles for francophone viewers.
Sign up here for the Zoom call ahead of time ( no software dowload is required) .