Find information on our citizen salons, conferences, online challenges and surveys on digital media and our society.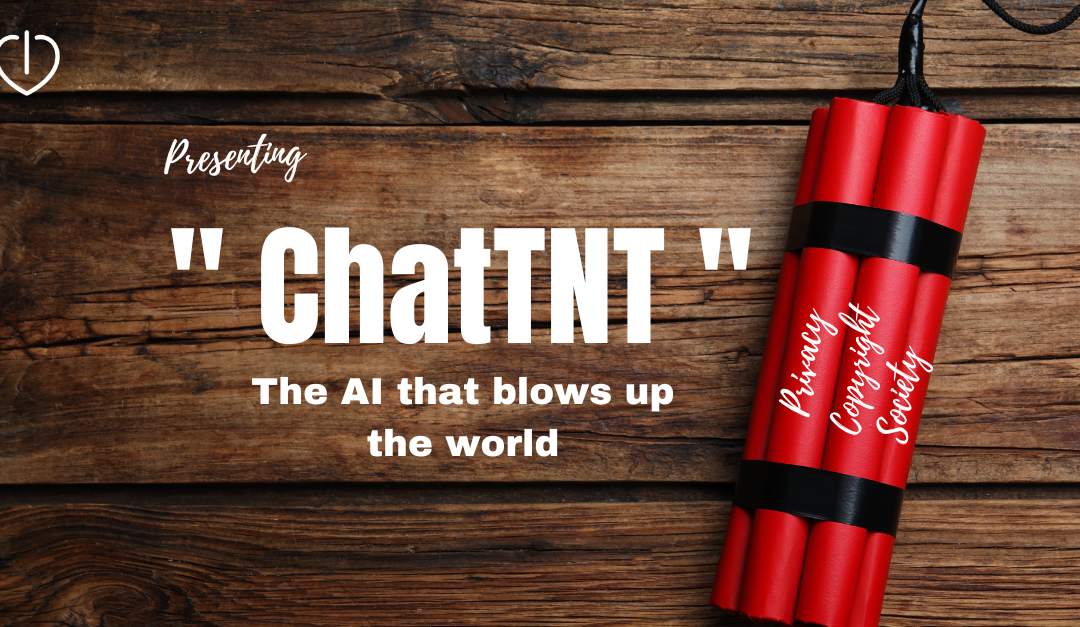 Here's an initial list of complaints, lawsuits and civil or government opposition to ChatGPT, or " ChatTNT ", as I prefer to call it, for its destructive capabilities- alongside its useful ones, as always.
They're in Europe, Australia, Canada and the US.
Come and discover the Climate Fresk (Fresque du Climat) and the Digital Collage (Fresque du Numérique) in Toronto and Ontario! These Climate Change and Sustainable Digital Technology murals, as they could also be called, are two recent sustainability workshops out of Europe. They allow the average Jane or Joe to simply and dynamically discuss our Western economies' detrimental impact on climate change in general (for the Climate Fresk) and the true environmental impact of digital technology in particular (for the Digital Collage).
Caroline Isautier
From digital marketing to digital citizenship

Kate Tillezcek
Canada Research Chair on Youth
Hessie Jones
Venture Partner, Matr Ventures, privacy and marketing expert