US-based Doctor Delaney Ruston, maker of the Screenagers movies, has these non tech gift ideas for teens and kids. Here's an excerpt and a link to the full article below.
Now more than ever, inspiring outdoor play is critical, and here are some gifts to consider in that realm:
1. Pickleball set — My daughter and I played for the first time a couple of weeks ago and laughed so hard. I started out missing the ball left and right, but after half an hour, I was so much better — talk about a game with a fast learning curve! Then our family of four went out to play last week, and now the whole family is sold. My husband calls this sport, "Ping pong on a tennis court with a Wiffle Ball."
Seattle, where we live, has a fair number of courts around, but if you don't have access to a court, you can also get a set like this one that comes with a net.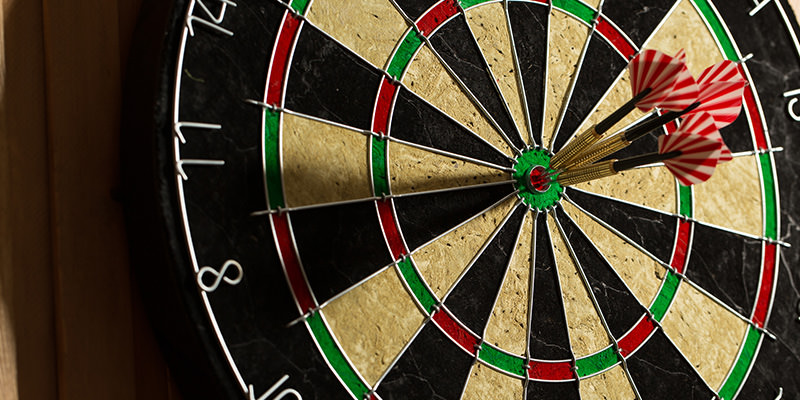 2. Another fun activity I have been doing with my family is old fashioned darts. We play a game where we take turns trying to hit the numbers 1 through 6 in order. Whoever does that first wins. It is a great 20 minutes of fun. Here is a dartboard like the one we have. I ordered darts separately; it was interesting to learn about all the various weights of darts. This set is awesome for younger kids — it is reversible, and one side is for magnetic darts, and the other is for sticky balls. I had many hours of fun myself as a kid with a similar sticky ball set — and now a set that comes with both!
3. Frisbee golf has risen in popularity these days. The other day I was lucky to meet a group of guys playing the sport and willing to teach me about all the different types of discs used in the game. Each disk makes a different flight pattern. There are more basic sets like this one here. (Make sure to find a place to play that is not lined by prickly bushes. The guys who were playing spent more time retrieving their disks from the bushes than I saw them throwing a disc, but we all had fun laughing about it.)
4. Consider a little adventure kit including such things as a headlamp, a book, and the makings for s'mores. Here's a headlamp for reading books, writing in bed, or hikes that go into the evening. There are, of course, higher-end ones such as this one.
Read up on many more non tech great gift ideas for teens and kids here.